EstatesMaster Free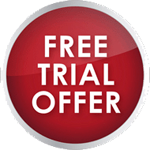 EstatesMaster Free is high level free version of our EstatesMaster benchmarking program. EstatesMaster comes in 4 different levels.
This free version does not require you to register, login or purchase anything, it is completely free.

We will ask you some basic questions about your building, your scope for the selected cost centre and the quality of these scopes. We will then show you an instant answer which at this high level would be + or - 35%.

This can then be fine tuned by purchasing any of the Levels to get a more detailed result.